Bio-Medical and Instrumentation Engineering
About course
Bio-Medical and Instrumentation Engineering is the special branch of engineering which deals with the application of the engineering principles and design concepts to medicine and biology. The discipline aims to build a bridge between engineering and medicine and contribute in the healthcare treatment including diagnosis, monitoring, treatment and therapy. Biomedical engineering Instrumentation is an interdisciplinary subject plays an important role in the product development and their commercial applications and maintenance in the healthcare sector. Prominent biomedical engineering fields include development of biocompatible prostheses, various diagnostic and therapeutic medical devices ranging from clinical equipment to micro-implants, imaging equipments such as MRIs and ECGs and EEGs, regenerative tissue growth, pharmaceutical drugs and therapeutic biologicals. It is a comparatively new field in the engineering branches.

Core subjects – Some of the core subjects of Bio-Medical and Instrumentation Engineering are as follows: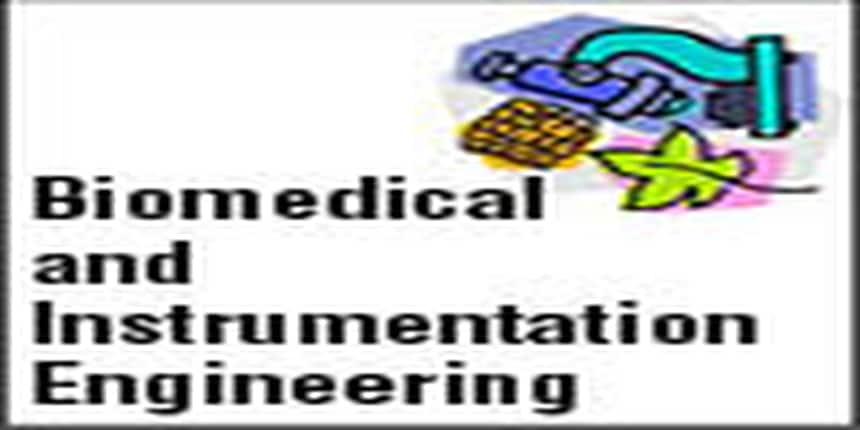 Human Anatomy and Physiology

Biomedical Transducers

Bio Engineering Materials and Devices

Principles of Biomedical Imaging and Radiology

Biological Control Systems and Modeling

Biological digital signal processing

Bio Electric Signals and Instrumentation

Advanced Biomedical Imaging Technician

Prosthetics and Orthotics

Further Education – After completing the B. Tech in Bio-Medical and Instrumentation Engineering, you can opt for M. Tech or go for research.

Job profiles – Biomedical and Instrumentation engineers can work in the following profiles or areas:
Biomechanics Engineer

Bioinstrumentation Engineer

Biomaterials Engineer

Clinical Engineers

Patent Analyst

Research Scientist

Top Recruiters – The recruitments in the field of Bio-medical and Instrumentation Engineering are done by Biomedical Instruments Design & Manufacturing Companies, Biomedical Research Organizations, hospitals, laboratory testing services, quality assurance services. Some of the companies include Larsen & Toubro, BPL, Wipro and Siemens to name a few.