BCECE Exam 2013 Application Form Procedure
The Bihar Combined Entrance Competitive Examination (BCECE 2013) Application forms are coded in different colours category wise. These Application forms of the BCECE 2013 can be obtained at designated colleges and banks. Students can also request for them via Post. Students are required to purchase the application forms, fille them in and send accordingly to the BCECE 2013 office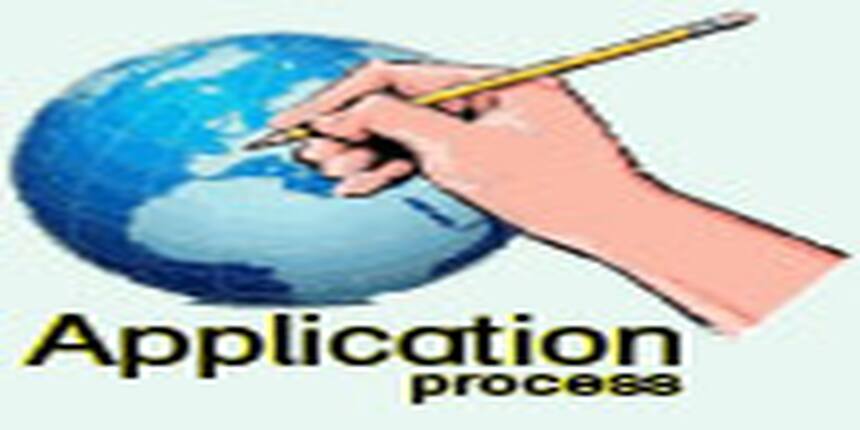 BCECE Exam 2013 Application Form Procedure


BCECE 2013 Application Color :
Candidates have to submit applications with colour coded strips as follows

General Category/BC/EBC: Black
SC/ST: Red

BCECE 2013 Application Nos:
Applications numbere have to be as per the following category

Gen/BC/EBC: 213-100001 to 213-200000
SC/ST: 213-200001 to 213-240000
1. By Post: Candidates can request for the application form and brochure by sending a DD for Rs 710 (Rs 380 for SC/ST) in favour of "Controller of Examination, BCECE Board" payable at Patna to
Address:
Controller of Examination,
BCECE Board,
IAS Association Building (Near Patna Airport)
P.O.- Veterinary College,
Patna-14
 Note: Send a 27 cm X 18 cm self addressed envelope along with the DD to the above mentioned address.
2. Purchase the application form on submission of a crossed DD (account payee) of Rs 660 (Rs 330 for SC/ST) from the following Institutions designated by BCECE board as sale centres:

Patna Medical College, Patna;

Nalanda Medical College, Patna;

S.K.Medical College, Muzaffarpur;

J.L.N.Medical College, Bhagalpur;

Darbhanga Medical College, Darbhanga;

A.N.M.Medical College, Gaya;

M.I.T., Muzaffarpur;

B.C.E., Bhagalpur;
Office of Registrar,Rajendra Agricultural University, Pusa;

Motihari College of Engg., Motihari;

Gaya College of Engg., Gaya;

Darbhanga College of Engg. Darbhanga;

Nalanda College of Engg., Chandi, Nalanda;

Jai Prakash Institute of Technology,Chapra

Bihar Bhawan, 5, Kautilya Lane, Chanakya Puri, New Delhi-110021


Note: DD must be in favour of the "Controller of Examination, BCECE Board" on Canara Bank or SBI payable at Patna

3. Pay Rs 660 + Rs 12 as bank charges (Rs 330 + Rs 12 for SC/ST) at the following banks to obtain the application form and prospectus:
a. Canara Banks Branches: All Branches in Patna and District Headquarters of Bihar as follows:

Bahu Bati Market, Arrah;

M.G.Road, Bhagalpur;

Pulpar, Bihar Sharif;

Lal Bagh, Darbhanga;
Bari Bazar, Munger;

Main Branch, Gaya;

Telpa, Chapra;

Near Kachahari Road, Hajipur;

Girls School Road, Katihar;

Laxman Vatika Bank Road, Motihari;

Motijheel, Muzaffarpur;
Budh Marg, Patna;

Exhibition Road, Patna;

South Gandhi Maidan, Patna;

Bhatta Bazar, Purnea;

G.T. Road, Sasaram

Central Market, Sitamarhi,

Ganesh Chowk, Samastipur
Hanuman Nagar, Kankarbagh, Patna

Rajabazar, Patna

Boring Road, Patna

Kadam Kuan, Patna

b. State Bank of India: Boring Road Branch, Patna
Send the filled in applications to the BCECE Board office as mentioned above.

About BCECE Exam 2013: The BCECE conducted by the Bihar Engineering Board of the state to provide admission to various courses including engineering, medicine and pharmacy courses.
Questions related to BCECE
Showing 2286 out of 2286 Questions