Banasthali University 2013 Courses Fee Structure
About Banasthali University Aptitude Test 2013: The aptitude test is conducted by the Banasthali University to provide admission to the female students in various streams of engineering.
Banasthali University Aptitude Test 2013 Fee Structure

Fees per annum to be paid : Rs 68000 per annum

Development fee of Rs. 20,000 per annum
DETAILS of HOSTEL & CAMPUS FEE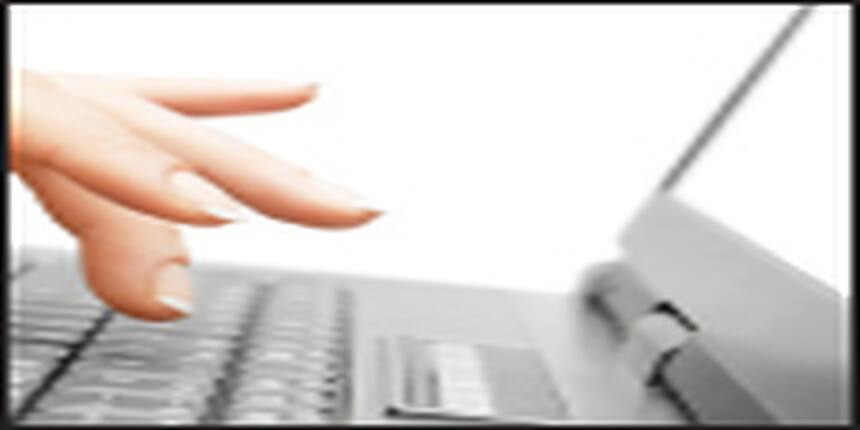 | | | |
| --- | --- | --- |
| S. No. | Particulars | Fee |
| 1. | Mess Charges (For 10 Months) | 15,500.00 |
| 2. | Electricity & Water (For 10 Months) | 5,500.00 |
| 3. | Room Rent (For 10 Months) | 2,000.00 |
| 4. | Campus Fee (Annual) | 8,500.00 |
| TOTAL |   | 31,500.00 |
Note: For Jaipur Campus Hostel Room Rent is different.
Security Deposit (Refundable)
A one time refundable security deposit of Rs. 10,000/- is payable by all students. It is payable at the time of admission and is refunded three months after leaving Banasthali for which an application in the prescribed proforma for refund has to be submitted.
Other miscellaneous charges 
An amount of Rs. 1000/- shall be charged towards enrolment, eligibility, Identity card, Examination fee etc. However, for the under-graduate and post graduate programmes under the semester scheme this amount shall be Rs. 1600 /-. Separate examination fee is charged for some of the part time certificate/diploma courses.
1. The Education fee, Development fee, Mess, Room rent, Electricity-Water, Campus fee and Service charges have to be deposited in two equal installments, once at the time of admission and second on or before October 05, 2013.(Except for Foreign Nationals & NRI/NRI sponsored candidates who have to pay full fee at the time of admission).
2.The fee once deposited is nonrefundable except for Hostel fee which shall be returned after deducting the fee for period of stay.The period of stay shall be counted in months only.
All the fee has to be deposited by Bank Draft drawn on 'Banasthali Vidyapith' payable at any Bank of Jaipur/Banasthali Vidyapith.
PC in HOSTEL
A PC is provided with the internet in every hostel room for PG students currently residing in six new hostels.
The PC in a room is to be shared by all inmates. All those who wish to avail this facility have to pay a security deposit of Rs. 5,000/- through DD drawn in favour of "Banasthali Vidyapith ". This is an interest free refundable amount.
Questions related to BVP CET
Showing 276 out of 276 Questions