ATIT 2013 Cutoff- ICFAI Tech
ATIT 2013 Cut Off is the minimum score that is used to screen admissions to the various courses. The university determines the Cutoff for ATIT 2013 which is the minimum score necessary to qualify for admissions. The ATIT 2013 Cut Off is determined keeping many factors like the number of applicants, exam difficulty, seat availability etc in mind. Students scoring above the ATIT 2013 Cut Off will be called for the counselling.

ATIT 2013 Cut Off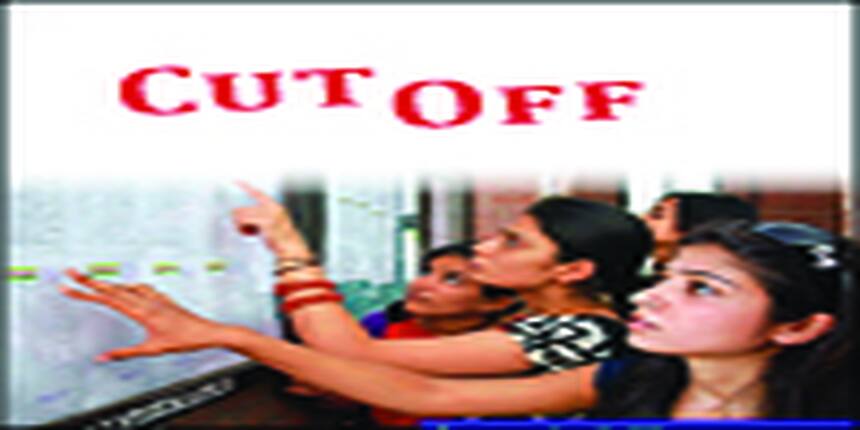 Students have to score above the ATIT 2013 Cut Off to be eligible for admissions
The ATIT 2013 Cut Off is a pre-determined score that is the basic score to receive a call letter for counselling.
The ATIT 2013 Cut Off can be used by students to determine their chances at the courses they might get admissions to and prepare for the counselling accordingly.
 *Careers360 will bring the ATIT 2013 Cut Off for the benefit of the student.
Students can check for the Cutoff of ATIT on this page as soon as they are announced.
Students can also check the ATIT 2013 Cut Off to determine the counselling choice before applying for admissions
Questions related to ATIT
Showing 21 out of 21 Questions
Admission Test for IcfaiTech (ATIT)