Applied Electronics and Instrumentation Engineering
Creation of well equipped devices for various purposes is unavoidable in the emerging era of automation and process industries. The study of applied electronics & instrumentation deals with designing and development of instruments and devices that can measure, control, regulate and record data involved in various industrial processes. Some major courses offered by most institutes include They are trained in programming techniques, design communication networks composed of sensors, actuators, PLCs, Control theory and so on.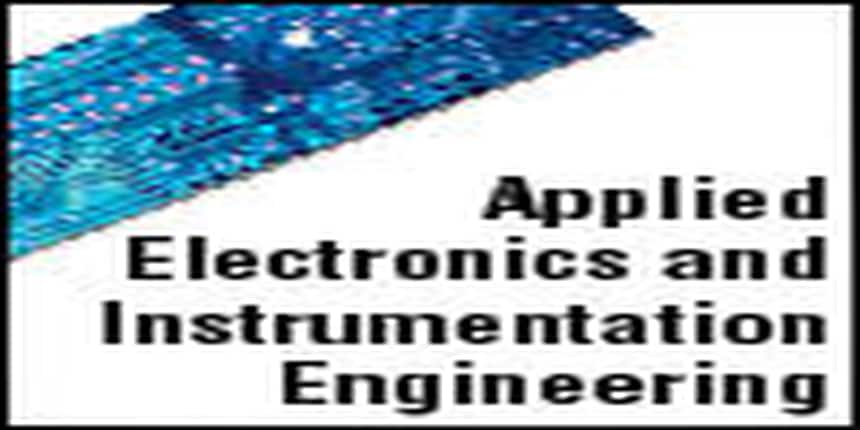 Major Power plants, refineries, compressor stations, and several other manufacturing plants and research institutions need well equipped manpower with good understanding of modern equipments used in the industry. This branch of engineering finds application in robotics, chemical engineering, rolling mills, process control and many such engineering disciplines.